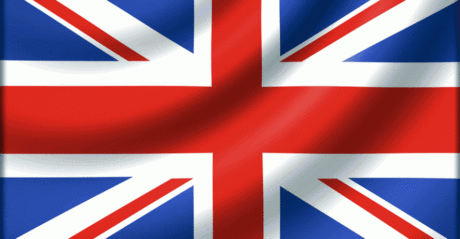 Szanowni Rodzice, Drodzy Uczniowie !
W naszej Szkole Językowej po raz pierwszy pojawiła się osoba dla której język angielski jest rodzimym językiem, dlatego była to doskonała okazja, aby przetestować swoje umiejętności językowe w praktyce.
Na pewno nie był to ostatni raz, a kolejne spotkania już wkrótce !
Dziękujemy wszystkim przybyłym uczniom i zapraszamy w kolejnym roku szkolnym.